Interlude - Vacation
Though I'm generally terrible at taking regular vacations, last week my wife and I got away to Hawaii for some long overdue R&R. We saw whales at sunset, stood 10 feet away from active lava flows, hiked an extinct volcano caldera, relaxed on the beach, and drank a whole bunch of rum drinks.
Regular learning posts resume next!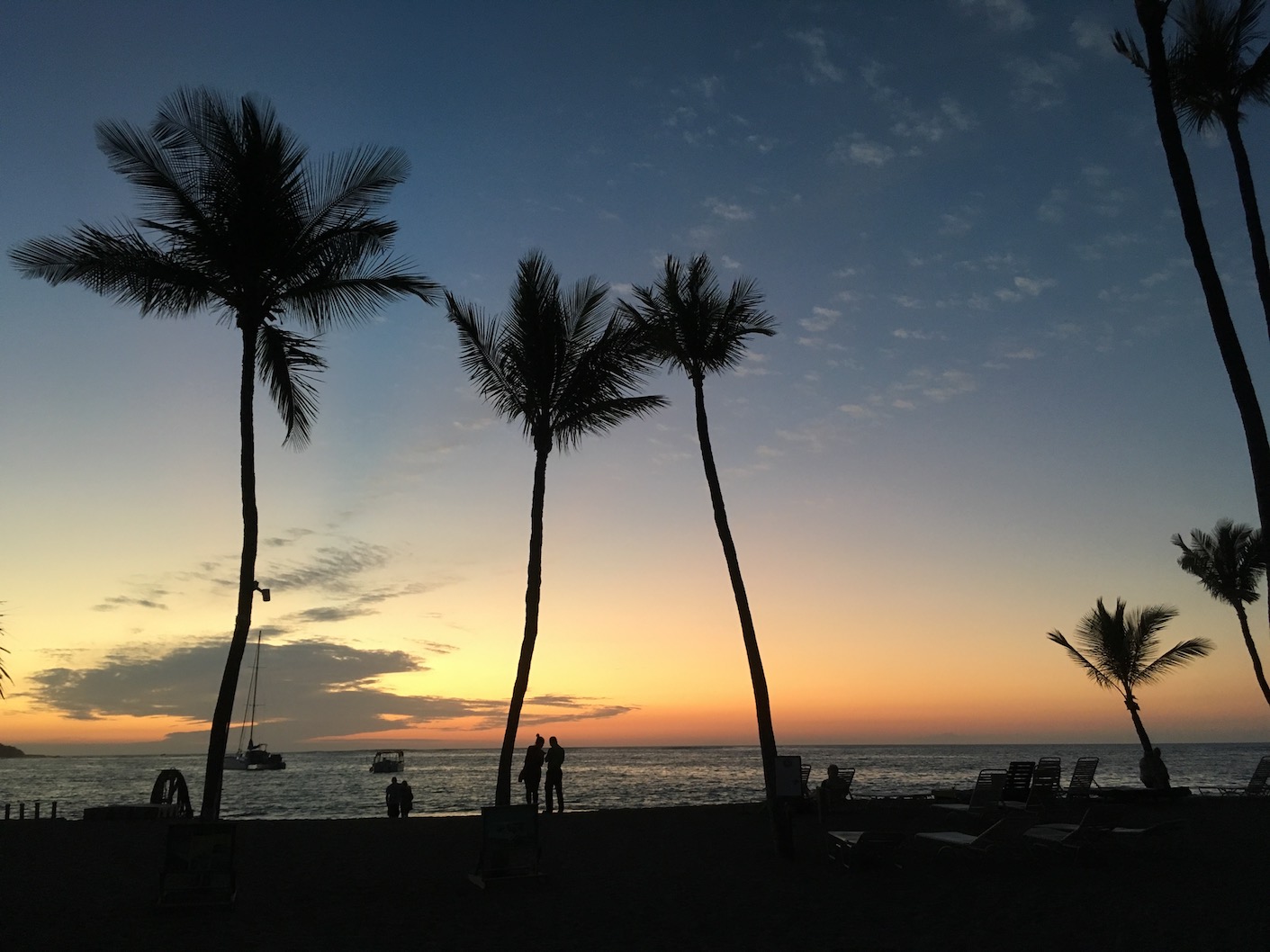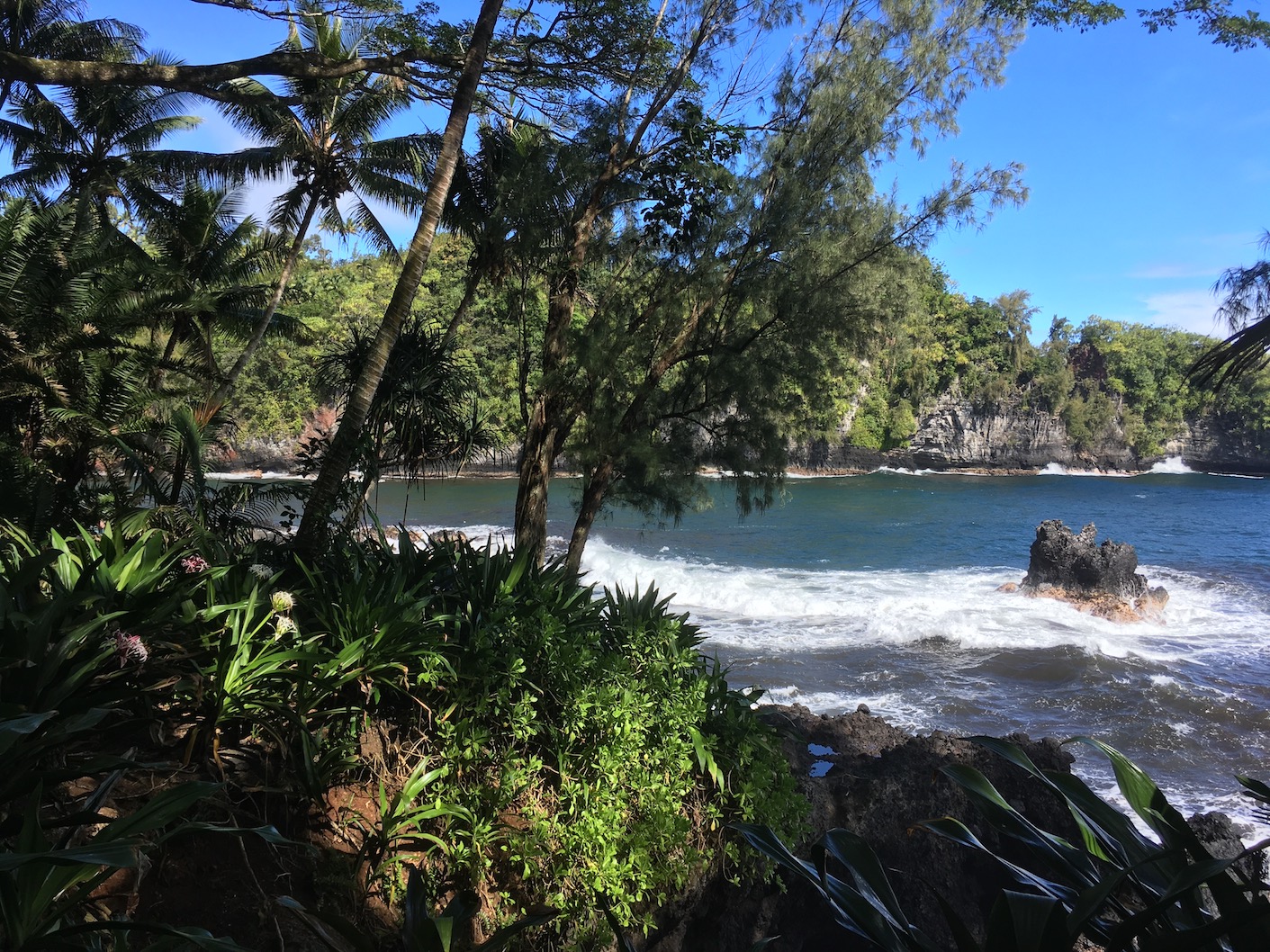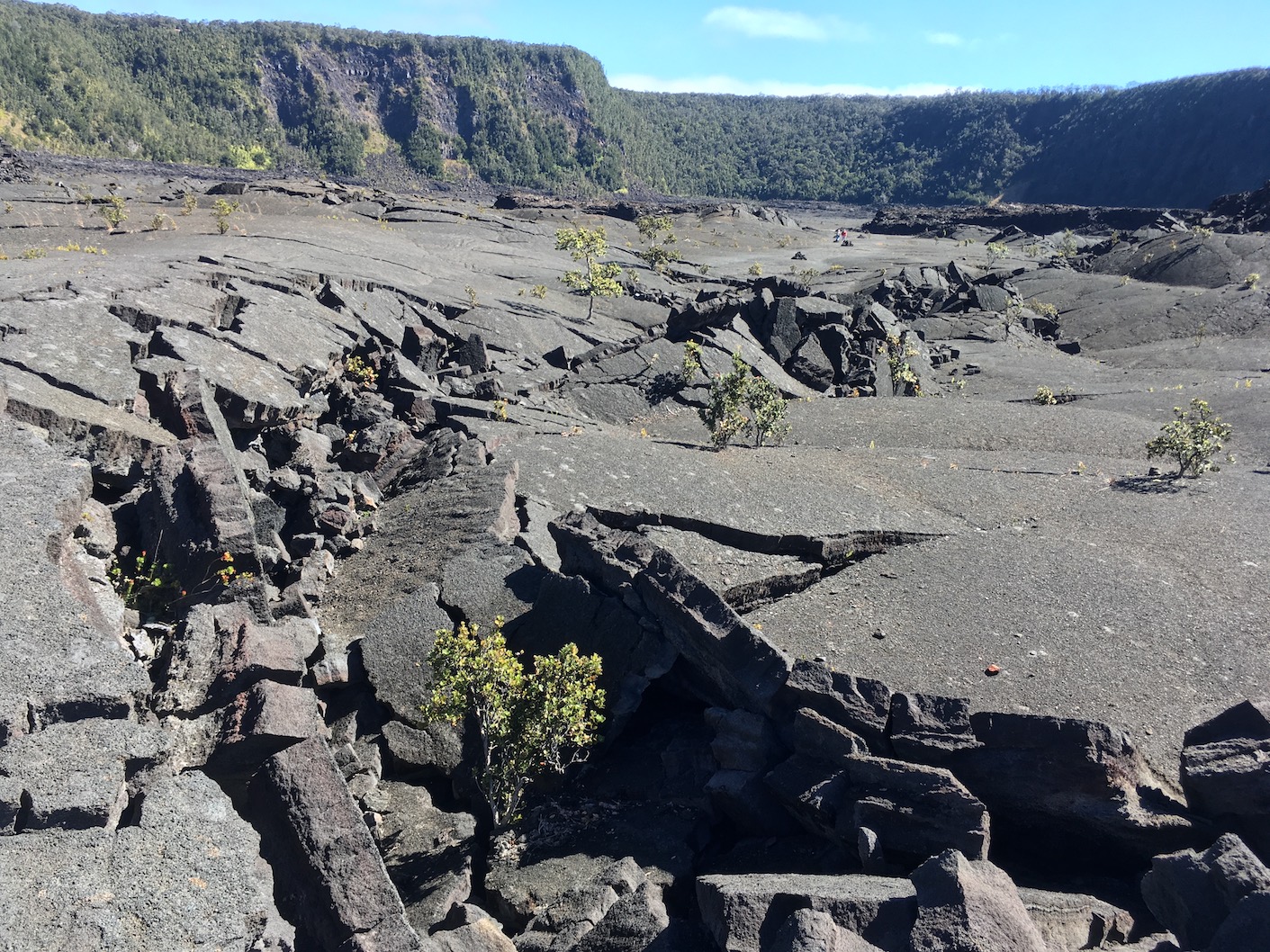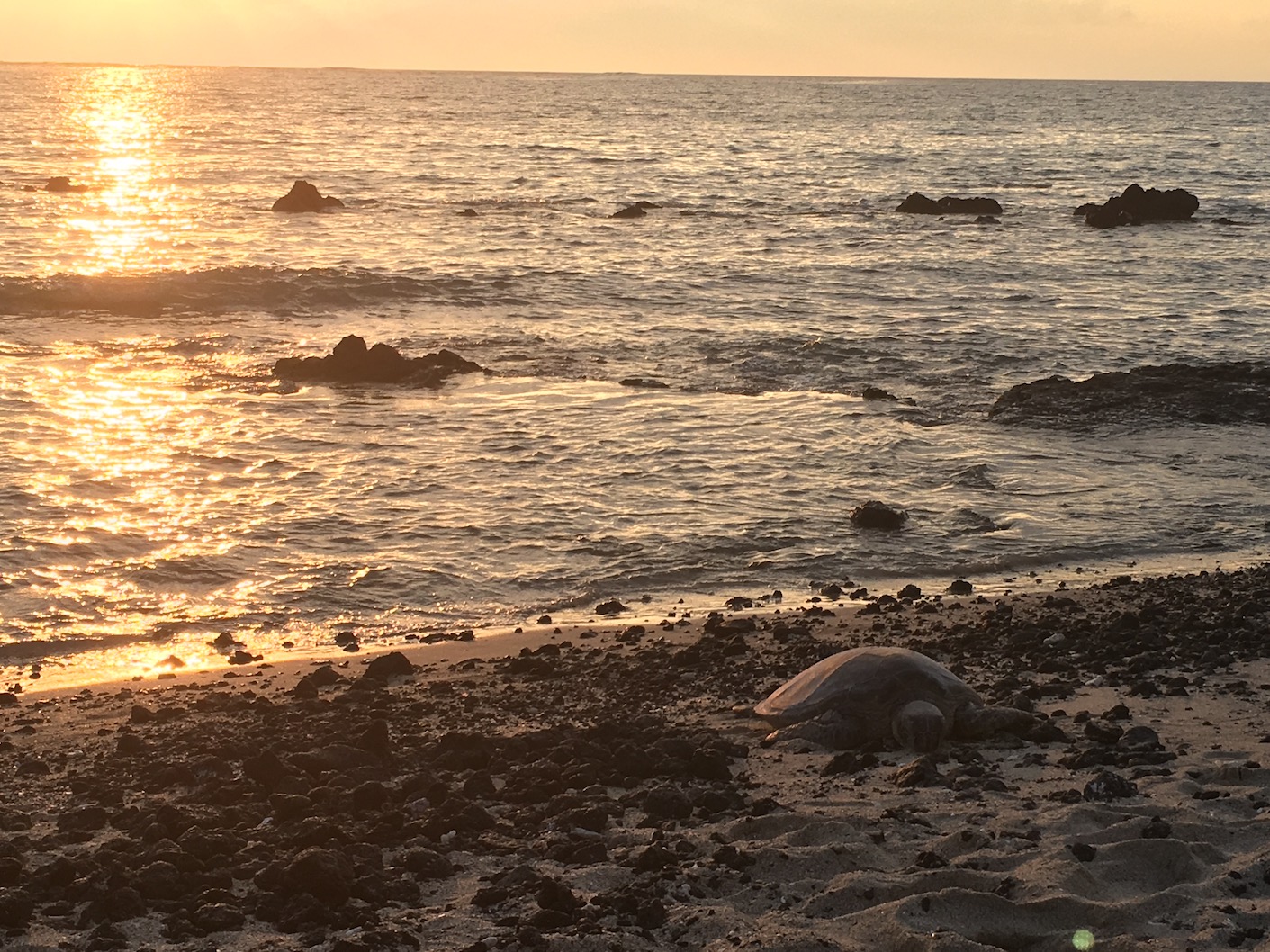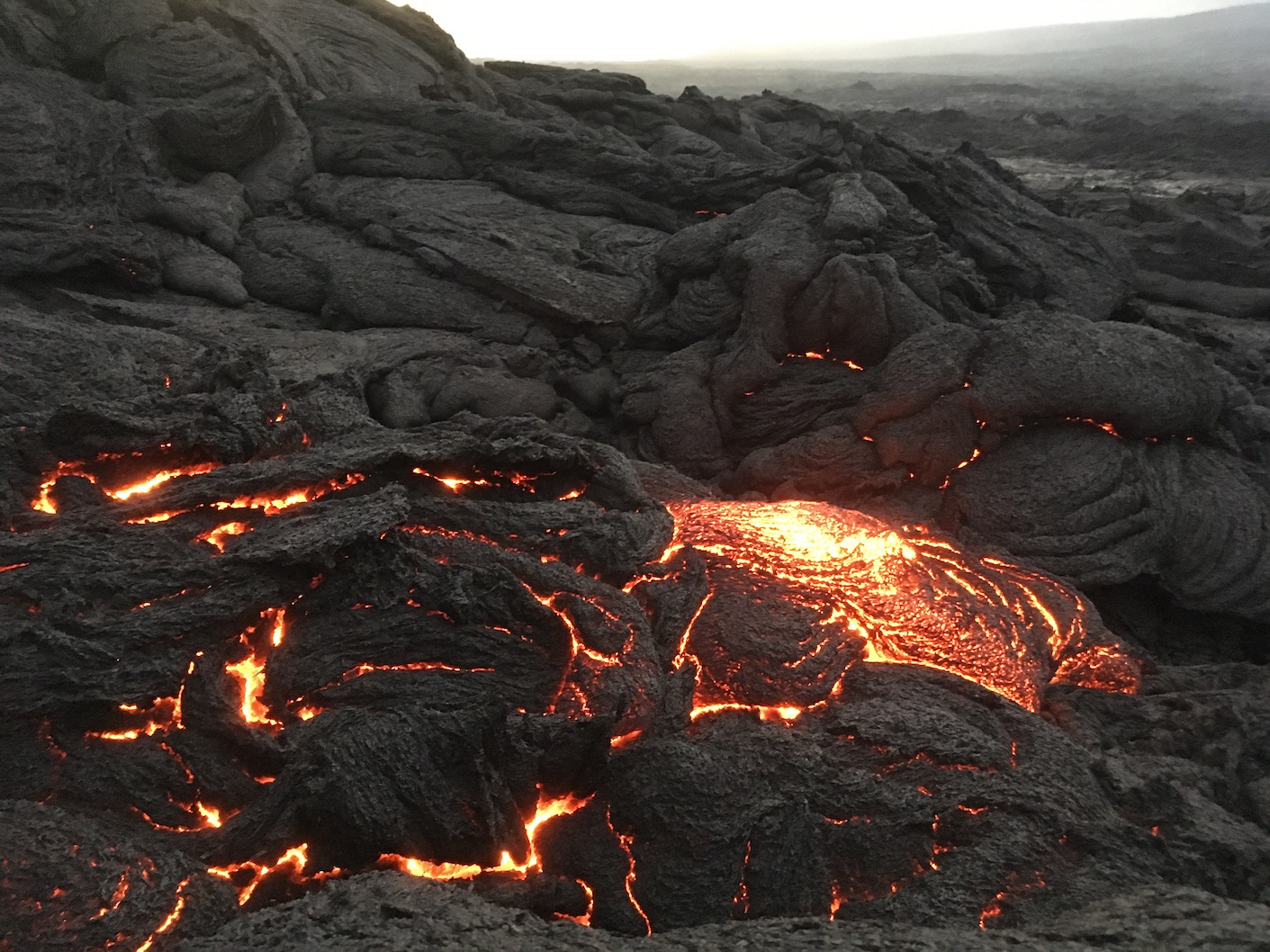 Oh, and we got to experience about 38 minutes of sheer mortal terror.